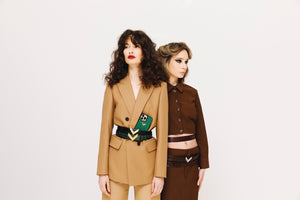 Become a VELANTE Officiale Partner.
Complete the form below to be contacted by a VELANTE Officiale sales consultant after verifying the application.

For a faster resolution, please include as many details as possible related to the point of sale, the quantity of products ordered and the VELANTE Officiale collections you are interested in reselling.